Webinar: how to make my relationship with my customer stronger?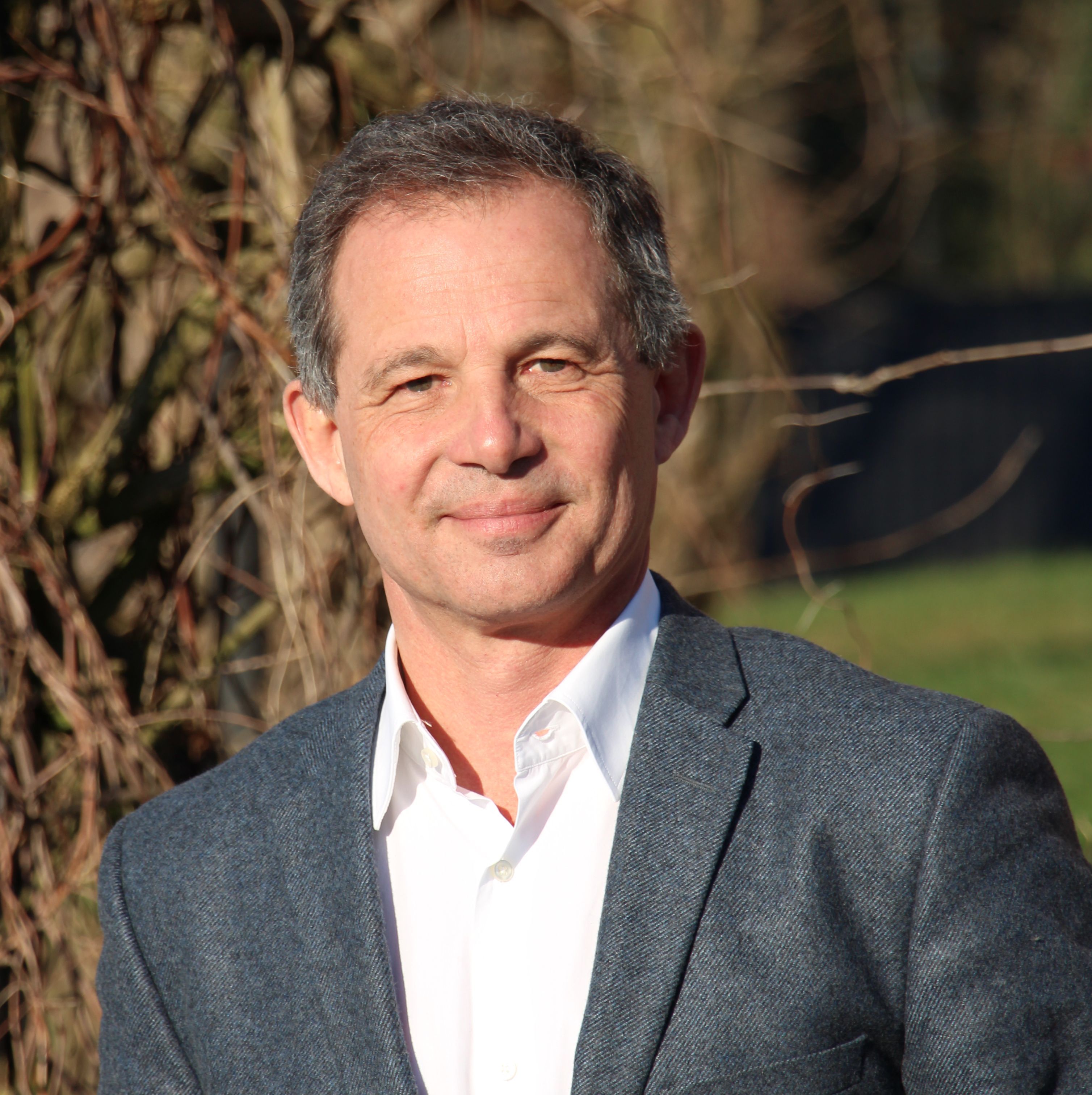 « We moeten vaker contact opnemen met onze klanten en prospects. We willen het doen, maar het is moeilijk om het te doen. We moeten dit proces kunnen automatiseren
! »
Het onderhouden van uw relatie met uw klanten en prospects en het genereren van gekwalificeerde leads voor uw commerciële team zijn prioriteiten die het gebruik van de juiste tools rechtvaardigen.
Laten we de uitdaging van eenvoud en efficiëntie aangaan.
Over de Spreker
Denis Steisel is een specialist in digitale transformatie. Al meer dan 10 jaar combineert hij de expertise van ERP, financiën en digitale communicatie om veel bedrijven te ondersteunen.