E-commerce : Preparing for the relaunch - French Session
Registraties zijn gesloten
Episode 1 : Take back control of your customer data
The emergence of Covid-19 has accelerated the movement of e-commerce. Amazon increased sales by 29% in the third quarter of 2020, as many brands are now threatened by physical store closures.
E-commerce involves a major transformation of your business.
We offer you a cycle of 4 episodes to discover concrete examples, transform your jobs and take advantage of each opportunity.
The number of places is limited: join us quickly and register for free for our first session, "Take back control of your customer data".
About the speakers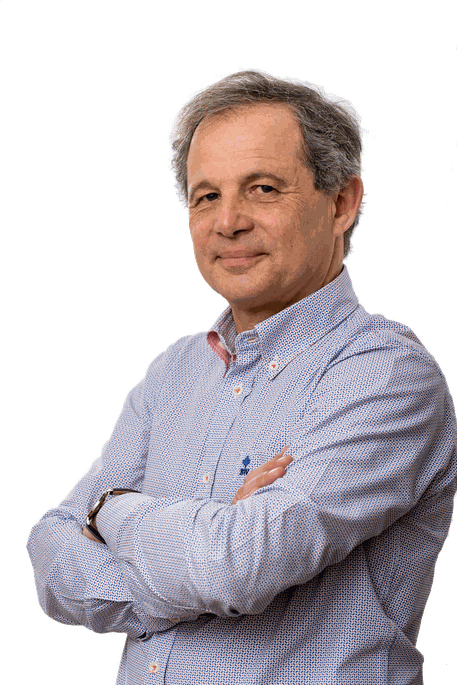 Denis Steisel
Denis Steisel is a specialist in digital transformation. For more than 10 years, he has combined the expertise of ERP, finance and digital communication to support many companies.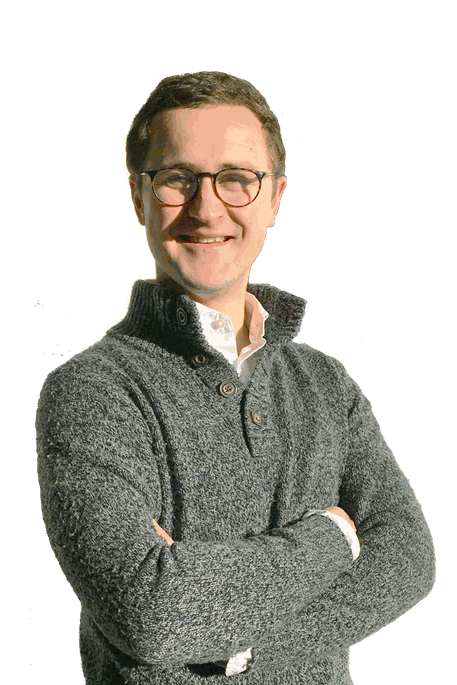 Grégoire Monnoyer
As a Business Analyst, Grégoire specialises in needs analysis with a specialisation in eCommerce, inventory or the world of fashion. With more than 10 years of experience, he is also an entrepreneur. 

The cases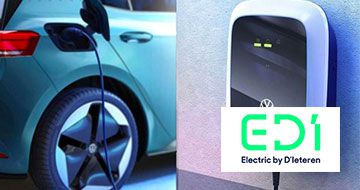 Electric by D'Ieteren
EDI offers a global ecosystem of intelligent charging solutions for electric cars and plug-in hybrids. EDI is a startup created by D'Ieteren to prepare the future of the electric car.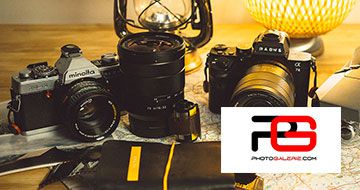 PhotoGalerie
PhotoGalerie is active in the distribution of photo material. The company is leader in Belgium and Luxembourg. 


In practice:
Connection: when you register, you will receive the information necessary for your Zoom connection. Each participant will be able to ask their questions live.
Schedule: "Take back control of your customer data" will start at 10 am sharp, for a period of 45 minutes.