Eezee meet's up 2021 - Online
Joins us to the Eezee meet's up event!
The big event that gathers all Odoo fans. A unique opportunity to improve your experience with your favorite applications. Eezee-It and all its collaborators invite you to experience together the presentation of the new version of Odoo V15, the Odoo experience 2021. Our experts will answer your questions and present all the new features of Odoo V15.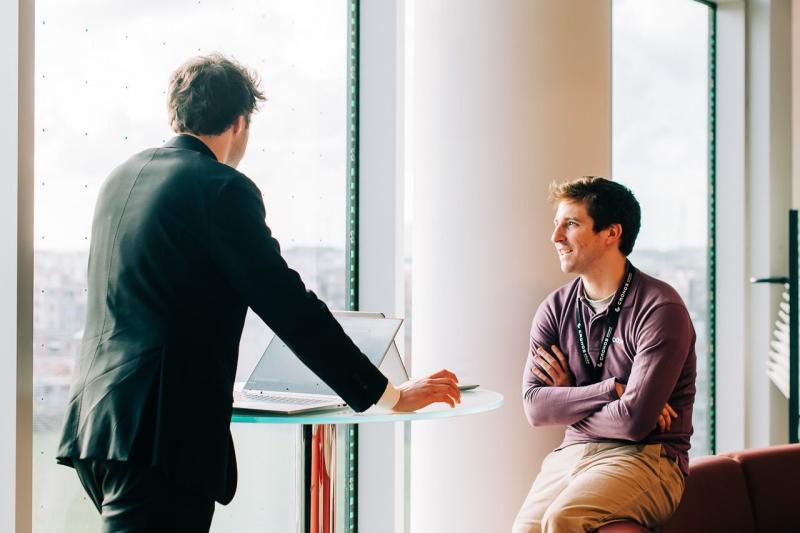 The program of the day:
14h - 15h : Keynote by Fabien Pinckaers on the new version of Odoo V15 broadcasted live

15h - 16h: Presentation and analysis by our experts of the new version of Odoo and question and answer session
A confirmation email will be sent to you once your participation has been registered.
Thank you for your confidence and see you soon! 
About the experts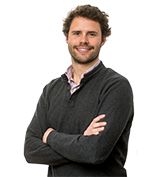 Sébastian Dupas
Sebastian joined Eezee-it in 2018, after a solid background in management as well as a convincing experience as a consultant in finance. Flexible and customer solution oriented, Sebastian is a great asset in our team.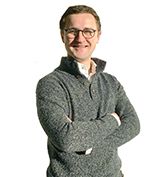 Grégoire Monnoyer
As a Business Analyst, Grégoire specialises in needs analysis with a specialisation in eCommerce, inventory or the world of fashion. With more than 10 years of experience, he is also an entrepreneur.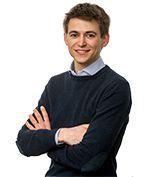 Toussaint Delacroix
A commercial engineer by training, Toussaint quickly stood out at Eezee-it for his analytical skills. He is our specialist, among others, for accounting and inventory management.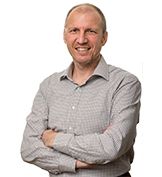 Gunther Clauwaert
Gunther is a dynamic personality distinguished by his analytical mind, with+ 20 years of experience in IT and multilingualism. He is always looking for solutions by bringing together  knowledge,  expertise, quality,and efficiency.