Meet our Customer
ANTWERP - 14.00 - 28.09.2022
You intend to improve your business processes and consider the implementation of a new ERP.

What could be more informative than sharing a user's experience. We invite you to meet Prisca d'Oultremont from
the company Live Light who will answer all your questions in complete transparency.

 

The meeting will be held face-to-face at live light at your choice in both languages (NL/EN/FR).
You can ask your questions during your registration.
Places are limited to a maximum of 5 companies.

Live Light rents high-end furniture and allows its customer to exchange, return or redeem it later without ever paying more than the retail price. Live Light offers dream design furniture for an affordable monthly fee, with total flexibility and peace of mind. 
To optimize the distribution of their product, Live Light is looking for a solution integrating an e-Commerce formula adapted to its model and a logistics platform to process orders and invoices.

Business Solution : Distribution & Retail
Sector  : Wholesale/Retail
Employees : 5-15
Website : live-light.com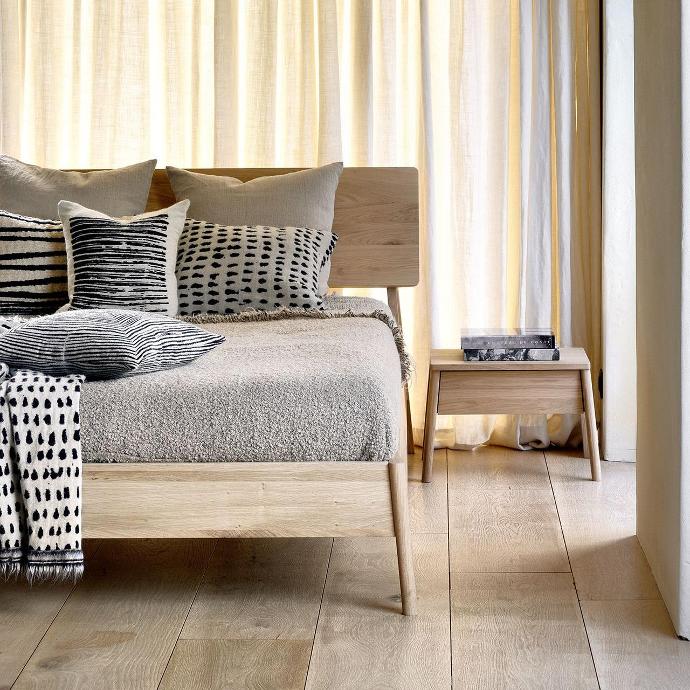 Lessons learned

 Phased approach : Many customers want a global implementation. A big bang. Although theoretically advantageous, this solution greatly increases the risk of change. Live light preferred a phased adoption to increase progressive confidence in the solution and reduce a potential prone to error Go-Live.

 Getting started : The cost of a project depends largely on the adaptability and learning curve of internal collaborators. Thanks to a personal investment, our teams have been self-trained in the system. This allowed us to reduce the external consultancy budget.

We are convinced that the keys to success are the choice of the right partner and the involvement of the internal team. It is essential that the partner & the team believe in the project and adhere to it. 

Prisca d'Oultremont

CEO
The difficulties encountered were in stock monitoring and the subscription model, payments and recurring invoices. In addition, there is no link between website and inventory. Finally, the evolution of the website did not correspond to the evolution of Live Light's specific economic model.

The challenge is clear: 
To create a user-friendly e-commerce site 

Easily manage and trace all stocks in real time 

Generate invoices/payments in an automated and flexible way
You are interested but not available at this date? 
Make an appointment with Maxime to listen to your needs!